Investment at JOINN Innovation Park
JOINN Innovation Park organizes round-table meeting on regular basis to discuss and share the successful experience for life-science company with professionals from both capital and industrial of the field, help the companies in the campus to build up connection with them. The investment partners of JOINN Innovation Park could also provide professional strategic direction and discussion on how to develop their business, raise fund from early stage to marketing and catch up collaboration opportunities and resource for their business acceleration.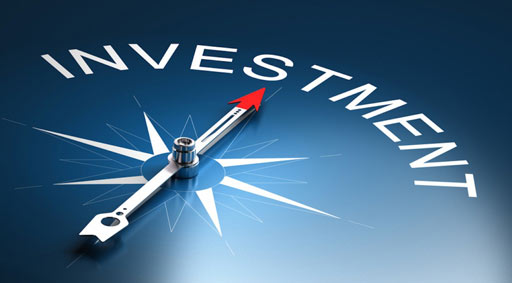 In addition to it's role as a site for biotechnology and preclinical study development, campus business management will also facilitate the coming together of burgeoning companies with JOINN Innovation Park's investment partners.
JOINN's investment partners will share their expertise to provide companies with directions for developing their businesses, fund-raising and marketing strategies, and to introduce companies to appropriate collaborative and resource opportunities in order to accelerate their business expansion.
In collaboration with other Bay Area organizations, JOINN Innovation Park will also organize regularly conducted on-site meetings to bring together life-science professionals seeking to generate business and funding opportunities for their ideas, with capital investment and industry professionals within the biotechnology field.